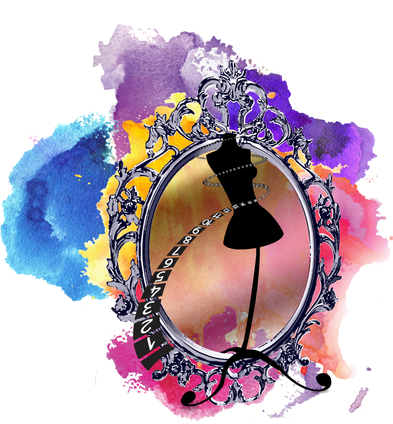 As we prepare for our upcoming fashion show, Through The Looking-Glass, let's take a look at each segment, and gain a little inspiration. A very prominent character in Alice's journey through Wonderland is The Mad Hatter. Nothing pulls a garment together like a fabulous hat or fascinator. One of our segments is devoted to fascinators and lovely, colorful dresses. But, keep in mind that a fabulous hat will compliment any garment in any segment. Let's take a look at some over the top hats that the Mad Hatter himself would be crazy about!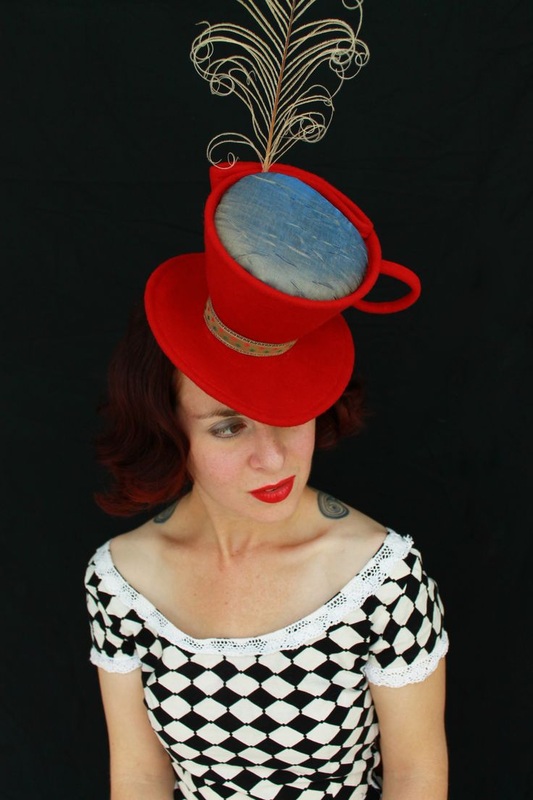 An over the top tea cup or huge roses on top of a beautiful confection will make anyone want to be a part of the tea party!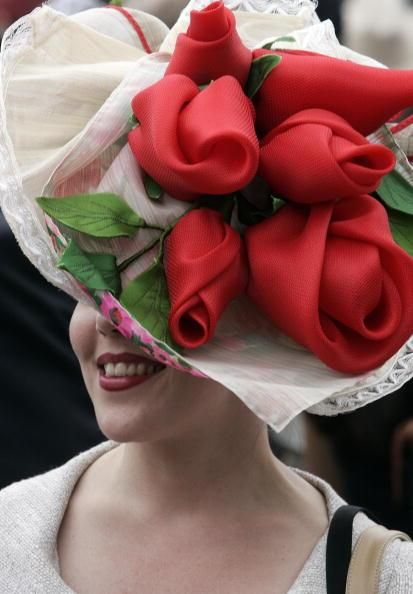 Maybe top off your confection with a larger than life strawberry!!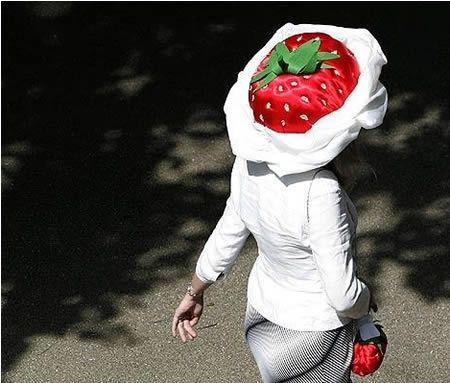 Why suggest just a flower when you can have one blooming out of your head????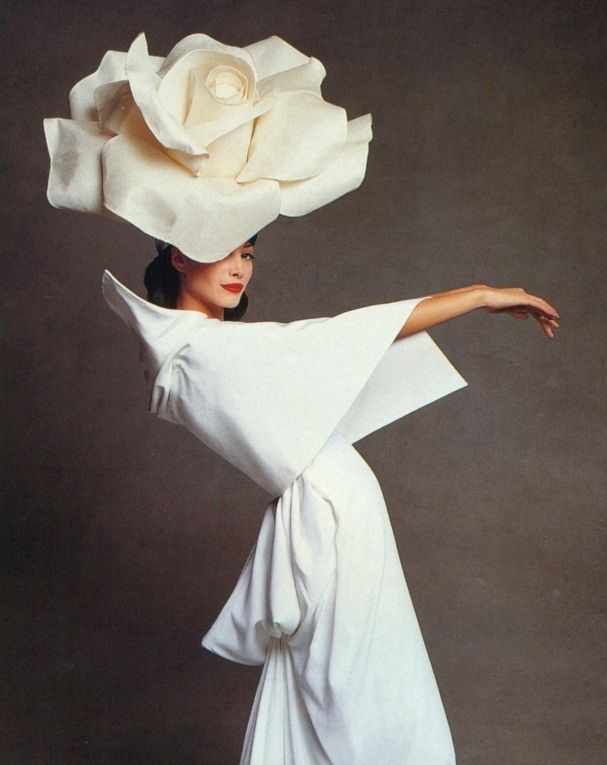 In Wonderland gloves aren't just for your hands.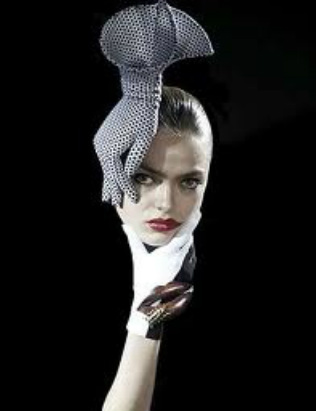 A flower that would tempt the Cheshire Cat to play!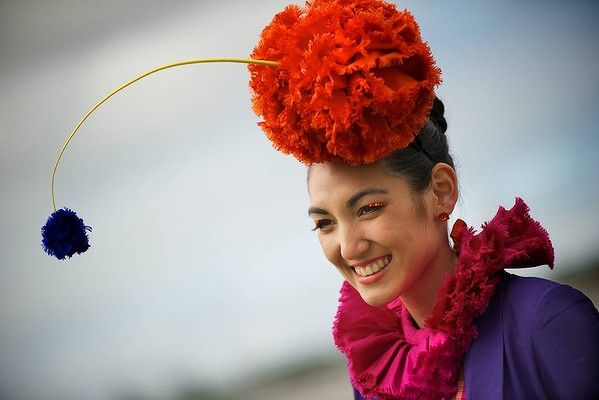 For those who feel that a little camouflage will help them navigate through Wonderland, take a look at these hats.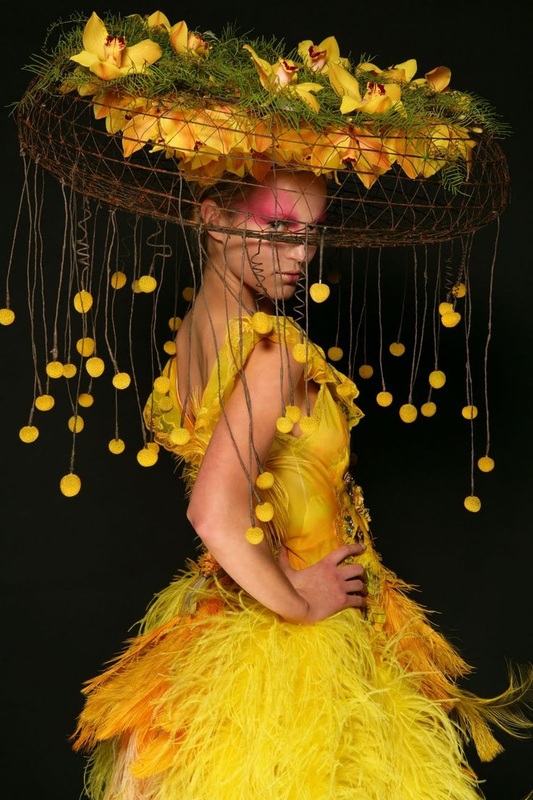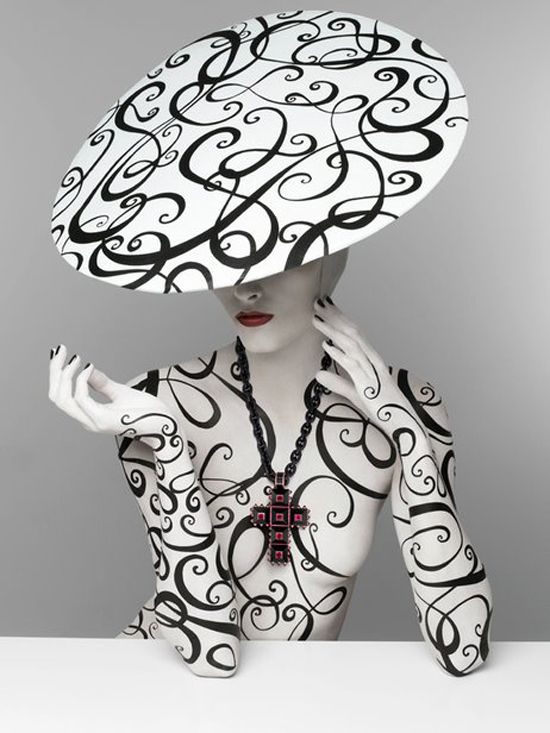 As you create for your trip through Wonderland, have fun and remember that everything in Wonderland is about fantasy. This is your chance to have lots of fun as you accessorize your creations.
In our next post, we'll take a look at pretty fascinators.