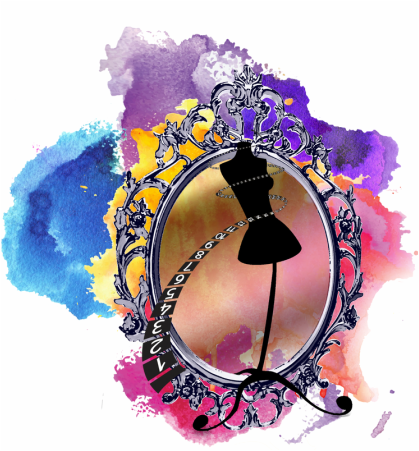 Our 2015 fashion show committee has been hard at work. We now have a title and it is wonderful,
Through The Looking-Glass
Adventures of the Haute Couture Club of Chicago
We will be taking a whimsical trip inspired by Alice as she toured Wonderland.
Save the Date
May 3, 2015
In upcoming posts, we will discuss the segments of the fashion show and there will be lots and lots of inspiration to help you create garments that will make all feel that they have truly visited A Haute Couture Wonderland!