Fashion Show 2014 -- Scholarship Winner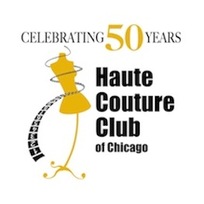 A Golden Opportunity
Sunday, April 27, 2014
Union League Club of Chicago
65 W. Jackson Blvd
Chicago, IL 60604
2 to 5:30 pm
---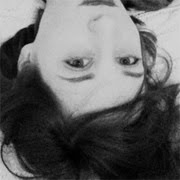 Sara Lisbeth Cummins, our 2013 scholarship winner will be featured in our fashion show
.
Hello! My name is Sara. I'm
an Independent Designer/ Illustrator from Michigan, living in Chicago. I like many things: ducks, lipstick, Jane Austen, corny one-liners from movies like 'Die Hard' and 'Rocky', poetic lyrics, and waking up early, despite the fact that it rarely happens. Most of all, I love history, nostalgia, and traveling.
Sara Lisbeth attended Columbia College with the aid of our scholarship and now is an independent designer working under the name "Lacustrine". Her gorgeous website is
www.lacustrine.net
. Sara Lisbeth will have a mini-show within our 2014 fashion show.
The namesake for my work, 'Lacustrine' [luh-kuhs-trin], 'of lakes', is an ode to the inspiration I draw from them, and also from my home, the "Great Lake State". There are few places I'd rather be than on Mackinac Island, Michigan, cradled between two stretches of land shaped like hands, and the perpetual, shimmering blue of two great lakes.
---