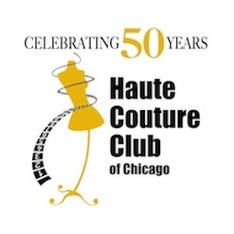 Underlining Workshop
Taught by Sara Veblen
November 7, 2015
1 to 4:45 pm
321 S. Plymouth Court, Chicago, IL (Chicago Bar Association)




---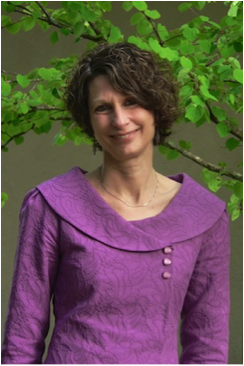 The Haute Couture Club of Chicago is delighted to bring sewing educator, author and custom clothier Sarah Veblen to Chicago for her Technique of Underlining Workshop.
Underlining a fashion fabric adds a subtle aura of quality, sophistication, and elegance to many garments. Plus, it reduces the amount your garment wrinkles, makes your garment last longer, and hides hand hem stitches.
Using garments she has sewn as examples, Sarah will discuss the decision-making process of assessing what the benefits would be from underlining the fashion fabric, selecting what underlining fabric to use, and determining if a lining should also be used.
In addition, she will discuss why hand basting is significantly more effective than machine basting.
You'll then have the chance to practice underlining a half-scale darted bodice front, with Sarah demonstrating each step of the process. All materials will be supplied in your class kit – all you need to bring is a pair of scissors to clip thread.
Cost (includes kit): $80.
Limit 25 students
Kit contents:
pre-cut fashion fabric - (choose lightweight wool or more difficult-to-handle silk charmeuse

pre-cut underlining fabric to pair with the above - (silk organza for wool and silk georgette for charmeuse)

skein of silk basting thread
Japanese hand-sewing needle

dozen or so good quality pins

---