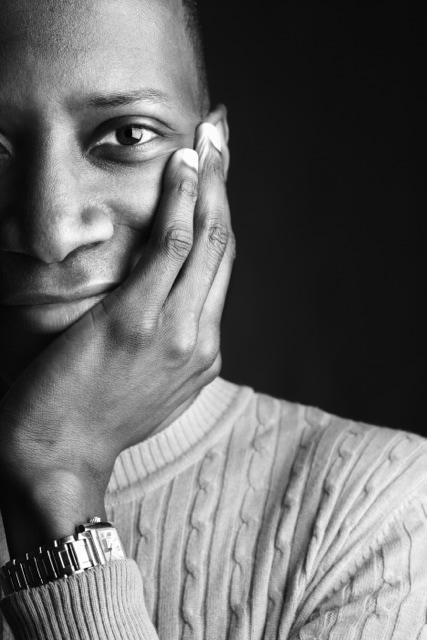 Sewing Studio with Bryan K. Osburn

Sewing Studio with Bryan K. Osburn continues! Members who have attended Sewing Studio with Bryan are quite pleased with the experience. From draping, pattern making and sewing, Bryan does it all. Bryan has provided inspiration, consultations on fabrics, designs, and construction.

If you've ever had sewing class with honorary club members Sadie Picardo, Avadner McGlory, or Precious Lashley, you understand the value that such individuals bring to the club. Club members were able to bring a pattern and fabrics of their choosing to the honorary club members sewing studio and several weeks later have a beautiful custom fit garment constructed under the honorary club member's tutelage.

Bryan K. Osburn has opened his sewing studio and offers exclusive sewing classes to Haute Couture Club members on Wednesdays or Saturdays from 12:00 p.m. to 3:00 p.m. for $25 per session. Members must register in advance of each class and have patterns and fabrics cut before class.

With the fashion show just two months away, don't delay.

Contact Bryan at 773-673-0067 at least one week in advance to register for his sewing studio. Each class is limited to 3 students.


---