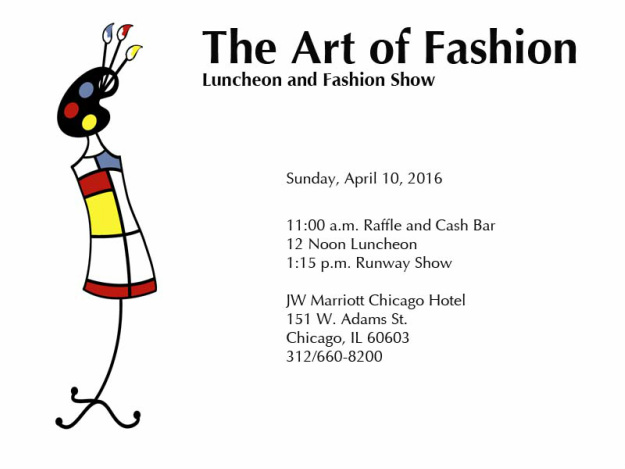 Ticket sales are closed.

Tickets purchased by cash or check are $65 for adults and $37 for children under 12. All tickets are non-refundable and must be purchased no later than April 1, 2016.
Tickets may be purchased by PayPal, cash, or check. Tickets purchased by PayPal or credit card (at a club meeting) include a convenience fee. With the convenience fee tickets are $68.00 for adults and $39.00 for children. All tables seat 10. To reserve a table, full payment for the entire table must be made at the time of purchase.
In addition to online purchases, tickets may be purchased by check, cash or credit card at Club meetings. Note that the convenience fee applies to credit card purchases as well as online purchases. Tickets may also be purchased by check by completing and mailing the ticket order form in
Tailored Tales
.